WHO ARE THE OPERATING ENGINEERS?
Local 148 has its roots in the power plants of the Union Electric Company (known as Ameren Missouri today). In 1941, craftsmen at the various plants came together to seek better working conditions as well as dignity and fairness on the job.  The stability of the utility industry has helped the Local grow and prosper through the years. Union leaders fought for and won some of the best contracts in the nation. Collective bargaining brought about improved benefits, wages and working conditions.
Another truly significant event occurred when the members of Local 2 of the International Union of Operating Engineers were merged into Local 148 on November 1, 2006. The merger increased our membership to nearly 3000 members. More importantly, it brought to the Local greater diversity in gender, race and job skills.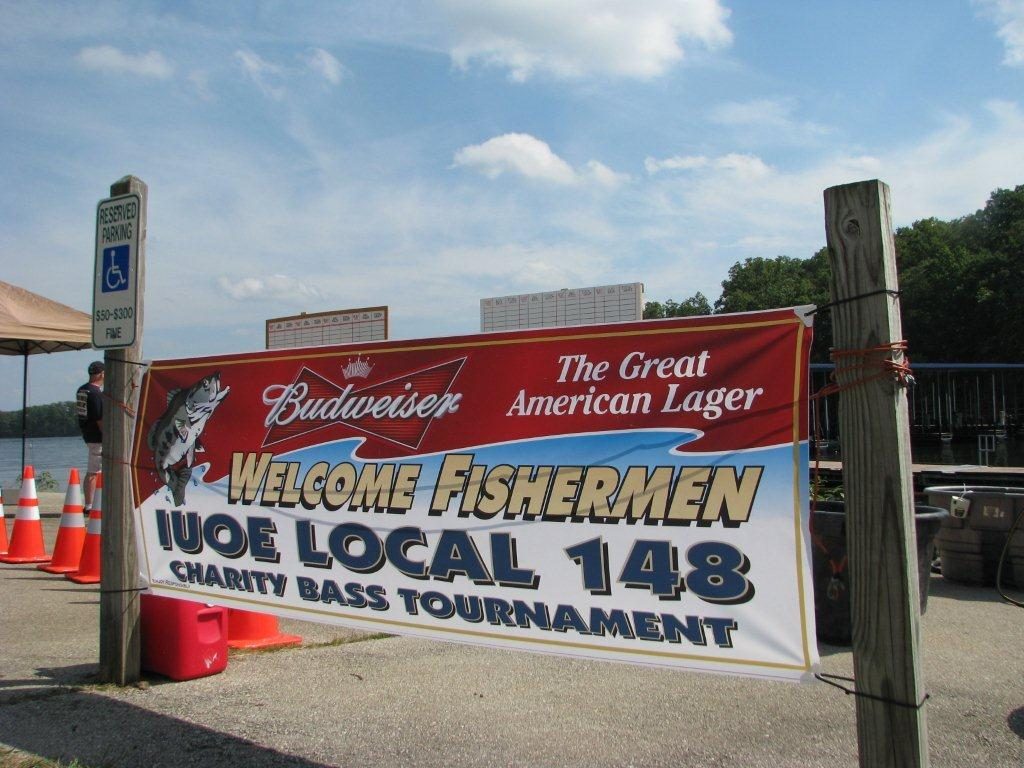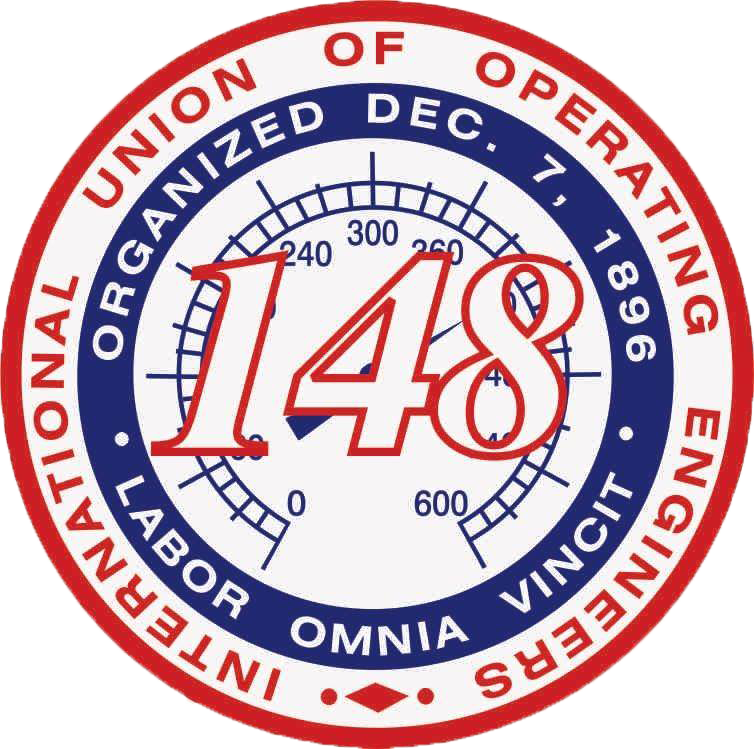 Today, Local 148 is one of the most respected unions in the Midwest. With the backing of the international union and an expansion of the areas where we can organize, Local 148 has embarked on a plan to bring representation services to other workers, especially those in the healthcare industry, the public sector and building maintenance. We offer an experienced team of trained negotiators and innovative safety. We also participate as a staff in training programs and encourage our membership to get involved. And our active community services committee that raises tens of thousands of dollars each year for charitable causes.