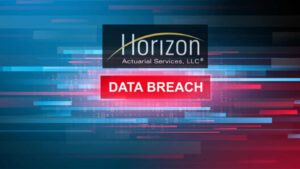 Brothers and Sisters,
&nbsp>
It has been brought to our attention that Horizon Actuarial Services which provides services for the Central Pension Fund has had a data privacy incident.  If you are a participant in the IUOE Central Pension fund this may affect the privacy of some of your information.  Horizon is providing at no cost to you, identity monitoring services for 12 months provided by Kroll.  Kroll is a global leader in risk mitigation and response.
&nbsp>
Horizon has sent out letters to your home to inform you of the incident.  Letters were sent out late last week if you did not receive a letter you can call 1-888-653-0511 and please have your membership number.  Or you can use this link to start the process to enroll in the service provided 
https://enroll.krollmonitoring.com
&nbsp>
If you have additional questions on this incident please feel free to call 1-855-541-3574 Monday through Friday, 8:00 am to 5:30 pm Central time.